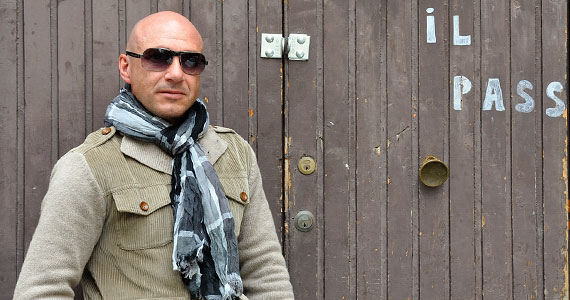 Technology and life progress. In this virtual space, but also very personal, I propose: Websites creative; Creation, design and maintenance of your Facebook or Twitter profile and other domains in the network.
Web services...
Managing the registration and / or transfer of your domain name.
Hosting.
Corporate website or advertising.
Adapting web to mobile devices.
Virtual stores. E-commerce solutions.
Newsletters.

Community Manager services...
Choosing a domain name and right keywords for your business.
Design and maintenance of their website and / or blog.
Creating, designing and maintaining your profile on social networks.
Social networks: Facebook, Twitter, Google+, Tuenti...
Planning content and structure of your website or blog.
Reputation Management.