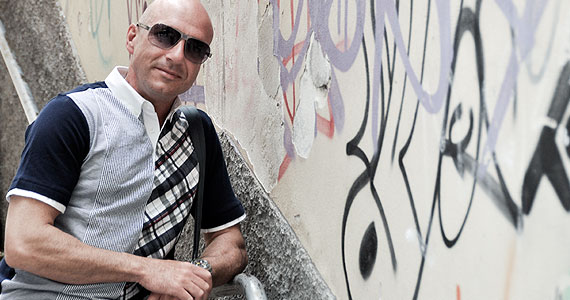 Privacy Policy
To use some of the services offered by IDEACIÓ-disseny from web www.ideacio.com, users will need to provide some personal data.
IDEACIÓ-disseny treat this information in accordance with the purpose and conditions set out in the notices of information incorporated into the collection forms.
The page www.ideacio.com not use cookies or any other means of capturing and browsing habits of users.
Privacy Policy
In accordance with the law 15/1999 on protection of personal data we inform you that the data voluntarily provided by you will be incorporated into a file IDEACIÓ-disseny responsibility to fulfill your request for information.
IDEACIÓ-disseny guarantees the confidentiality of your personal data and maintaining the data protected in accordance with the Data Protection Act prevented and regulations that apply.