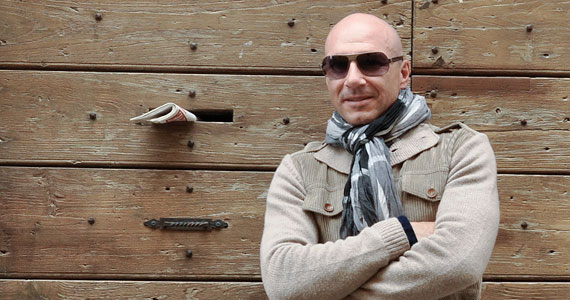 I am inspired, I value, I imagine, in my dream, I propose a world of images. Support up to you.
Design, layout and creations...
Cards. Restaurant menus. Slates advertising. Menus.

Paper

tablecloths

.

Personalized

bottle holders

.

Invitations. Catalogs. Flyers. Posters in DIN A4, DIN A3 or A2.
Stationery. Calendars. Exhibitors.
Magazines and books.
Advertising photography. Commercials.
Books photo (digital or paper).

Impressions in small and large format ...
Business cards, invitations, brochures, flyers. Stationery. Posters A3 and A4.
Books with sewn binding, glued or spiral metal.
Indoor and outdoor posters. Personalized calendars. Adhesives.

Print on different media...
Plexiglass. Polypropylene. Forex 3mm, 5mm or 10mm.
Cardboard. Wood. 3mm aluminum.
Tarps. Microperforated. Flags and banners. Adhesive vinyl...